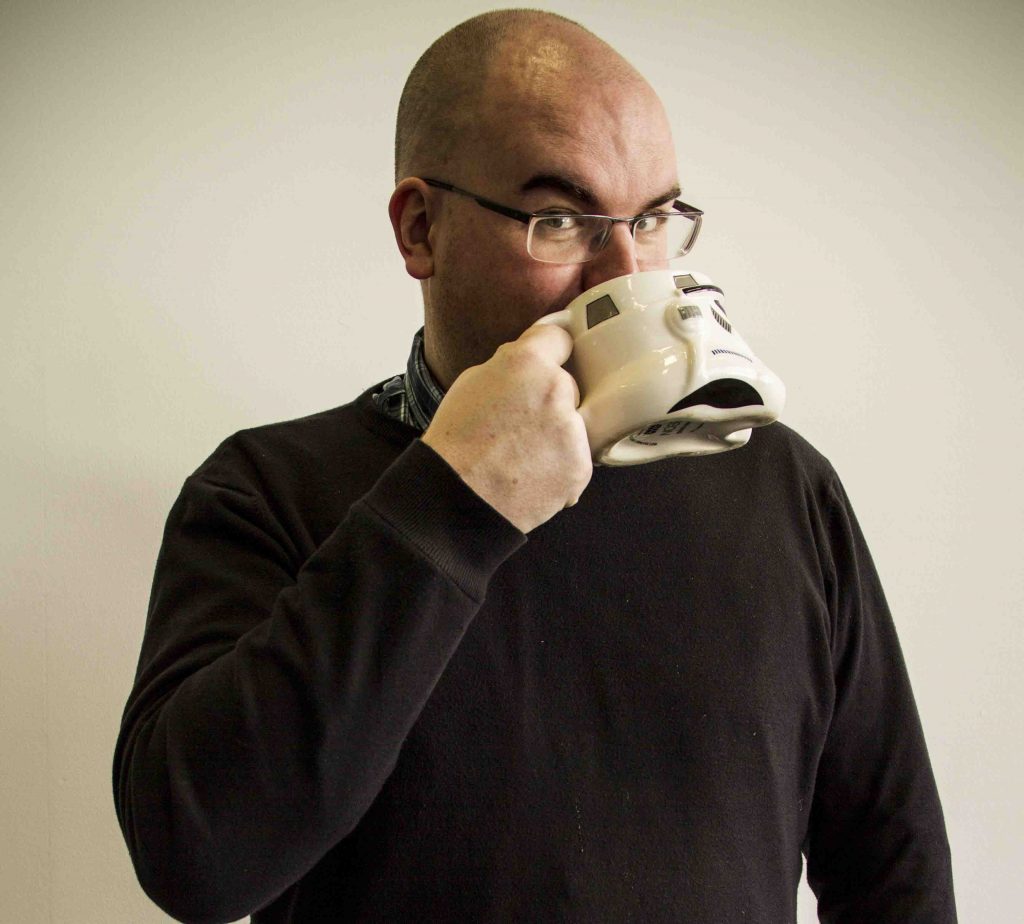 DAVID ROBERTS - WRITER / DIRECTOR
Since going freelance as an editor in 2004 and partnering with the team at  in 2005, David has directed dozens of commercials, music videos, marketing films and shorts.
Now concentrating purely on narrative film, David directed our short films WEIGHT and EMBERS and wrote the script for Patriarch, so he knows the material inside out.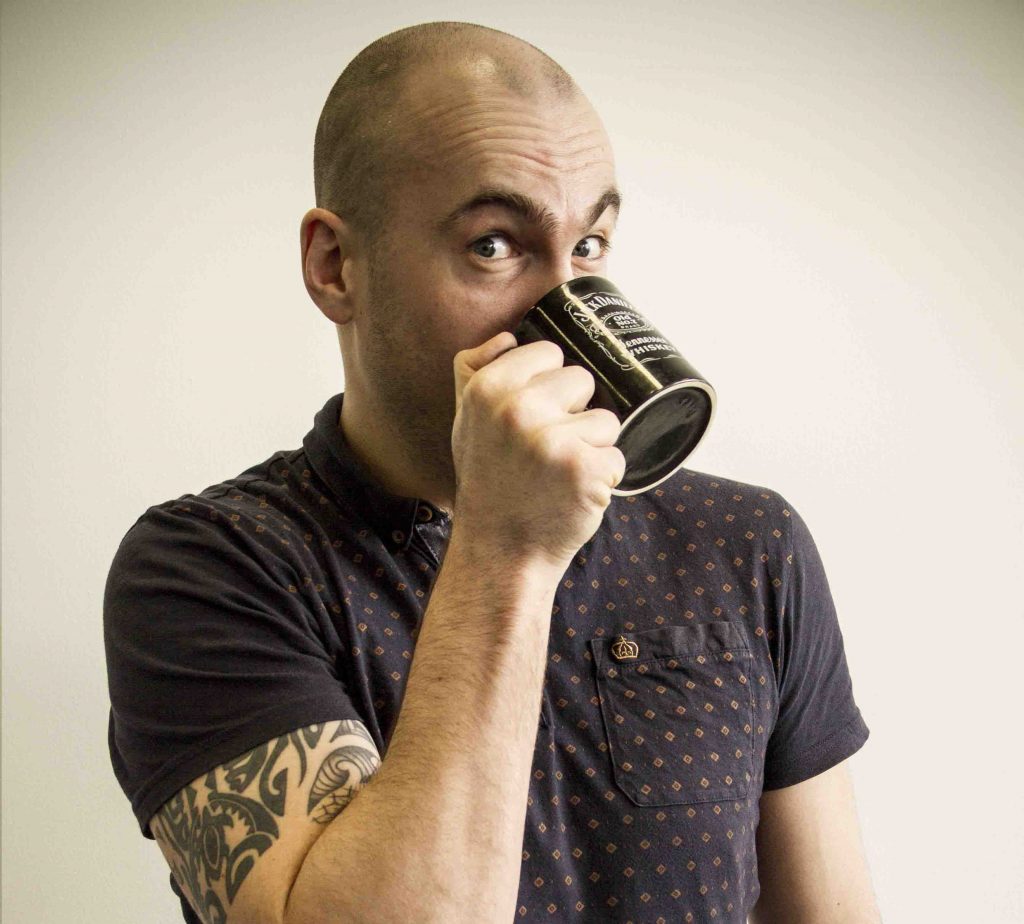 SHAUN BISHOP - DIRECTOR OF PHOTOGRAPHY
Shaun has been a Director of Photography on hundreds of documentaries, short films and commercials for brands such as Land Rover, Unilever and Cancer Research UK. He has a striking visual style and likes to operate the camera himself. Through his experience on so many shoots, Shaun has developed a process that is creative but also incredibly fast and efficient. Shaun and David Roberts have an incredible shorthand since working together since university in 2002!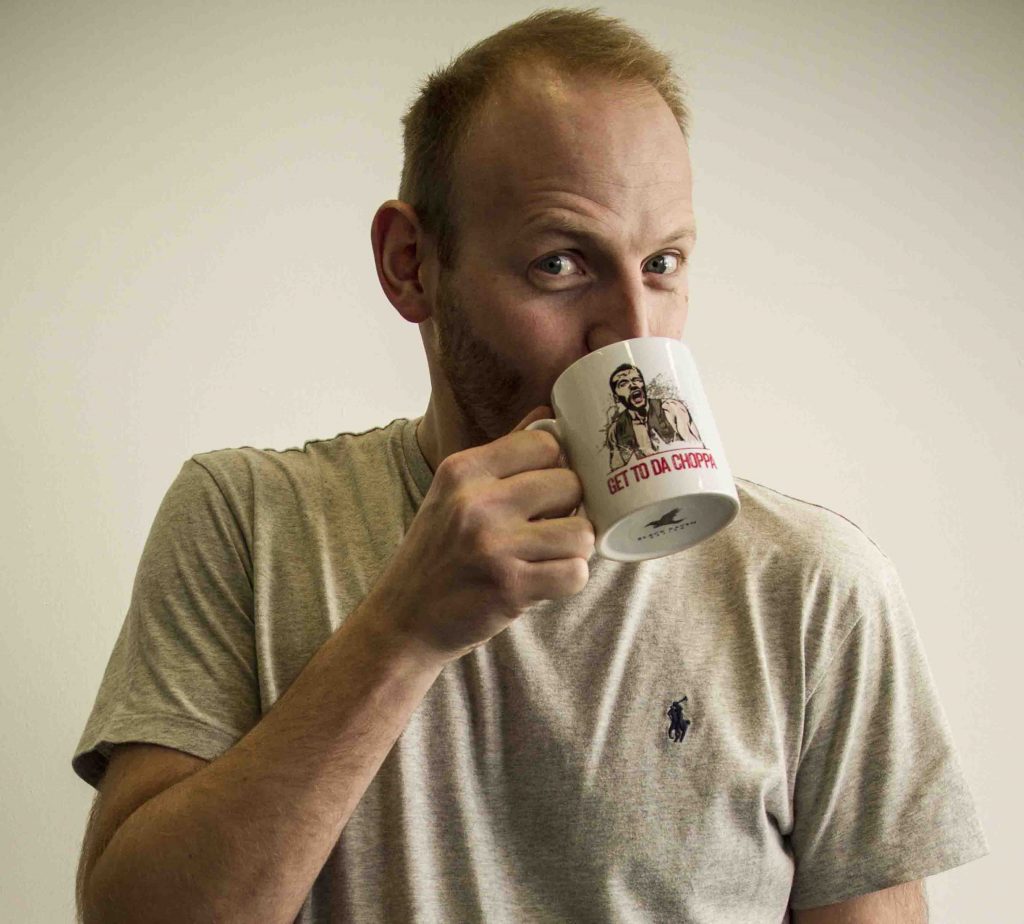 KEITH LUPTON - PRODUCTION DESIGNER
Keith is the lead producer on Patriarch as well as the production designer. Starting his career as a photographer in 2007, Keith has gone on to be producer or production designer on hundreds of commercials for brands such as Aldi, Jaguar, and Epson. He was also lead producer on our short films Embers (a Patriarch short story) and Weight.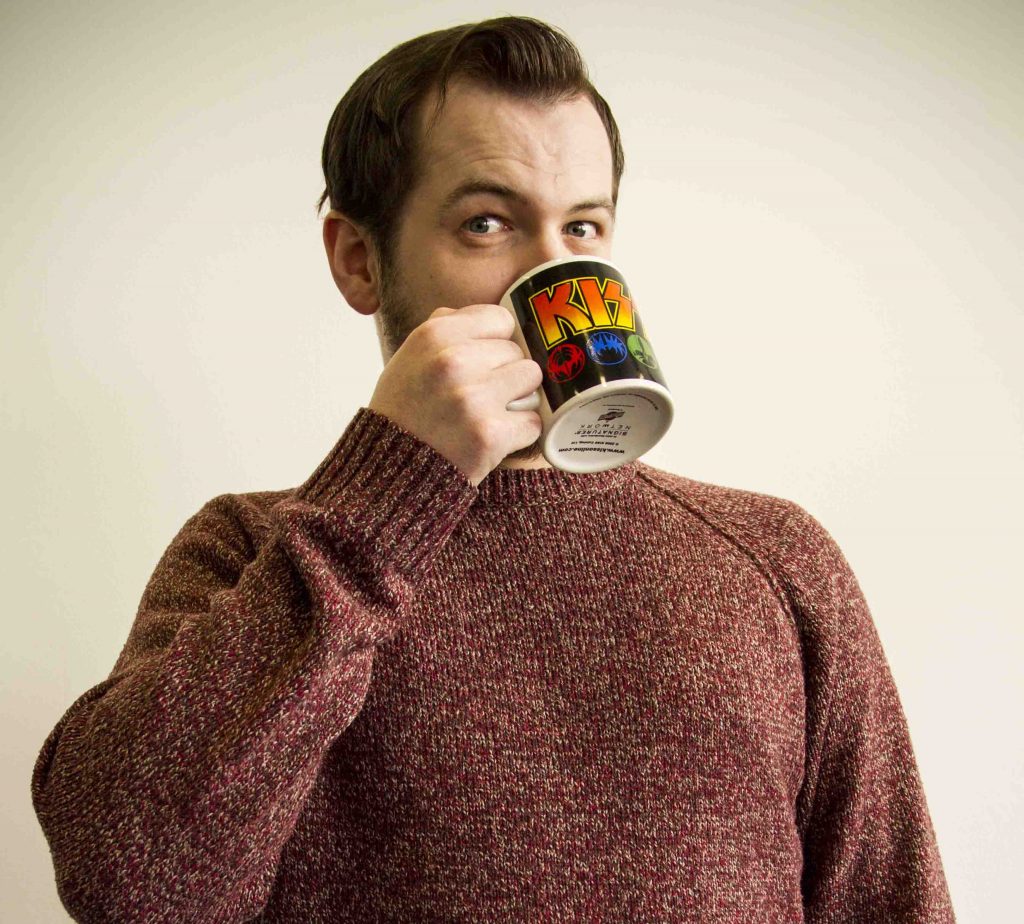 SCOTT BISHOP - VFX & POST PRODUCTION SUPERVISOR
Scott has overseen post-production on hundreds of commercials and short films – Including work for Brands such as Persil, Argos and the NHS. An expert in post-production and visual effects, Scott will oversee not just editing and VFX but sound, colouring and digital delivery. During shoots, Scott will embrace a producers role while David, Shaun and Keith concentrate on their department head roles. Then he will oversee post-production once we wrap.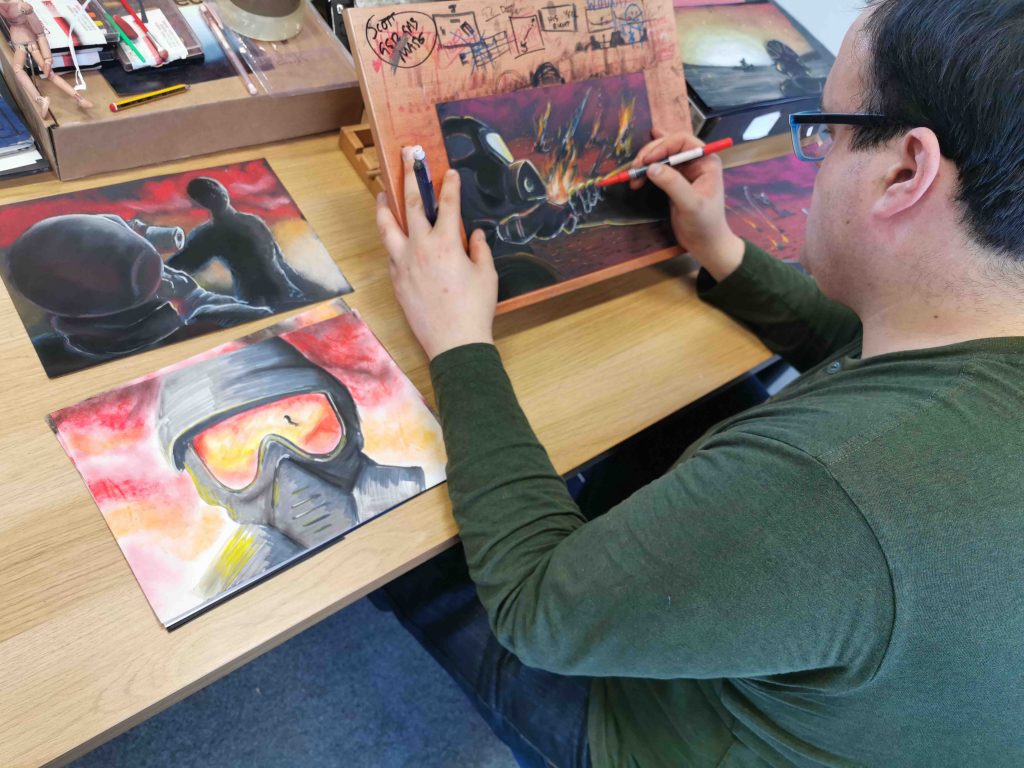 ANDREW SEXTON - PRACTICAL EFFECTS & ART DIRECTION
Andrew is a multi-talented artist. Firstly, Andrew is the storyboard artist on Patriarch – producing around 1000 amazing boards to help conceptualize the film for the team, some of which you can find on our storyboard page. During production, Andrew will use his artistic expertise with a variety of practical effects  due to his in-depth knowledge of moulding silicone and creative effects for some of the more gruesome parts of the story!
OTHER WORKS BY THE TEAM...